in 1992 New Way Agencies formed and started providing nursing support for the military across the Townsville region.
In 2002 the Queensland Department of Disability Services requested NWA to take on 33 clients. The focus at the time was to provide support in people's homes & provide community access to people with disabilites.
Since the inception of the NDIS, NWA has continued to be a provider of choice to over 40 clients across the region.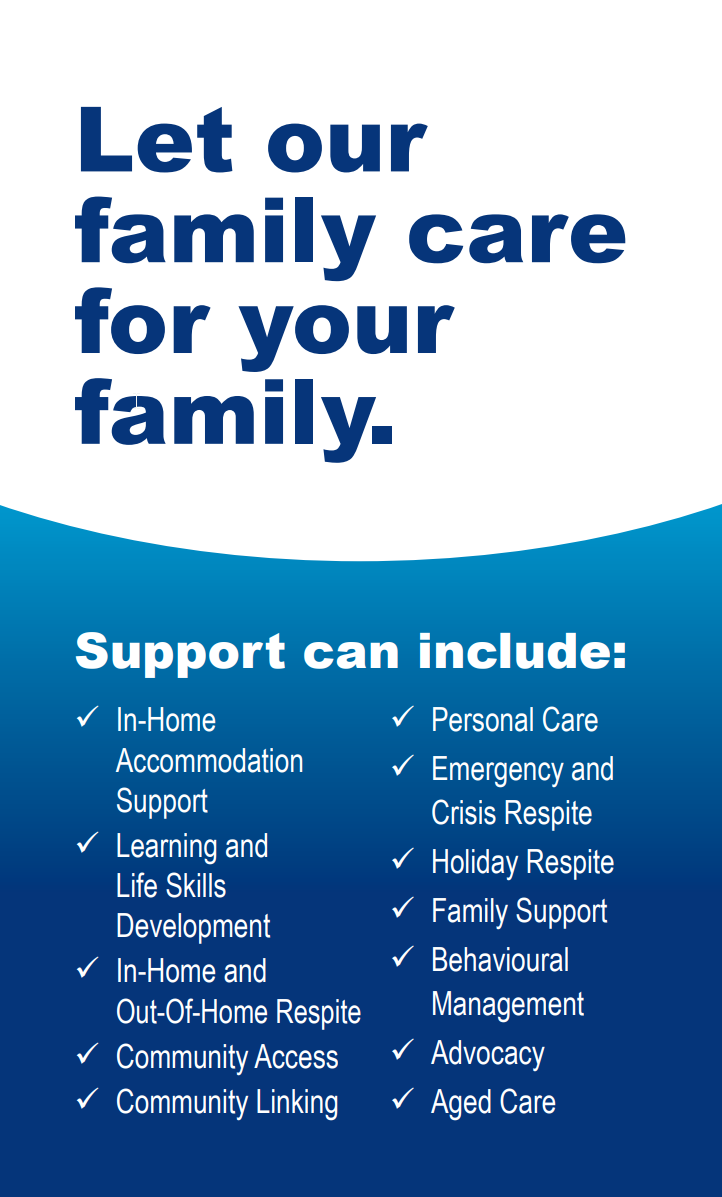 "We believe that every individual has the right to contribute to and fully participate in their community"
To enhance the quality of life of people with disabilities and their families, by supporting them to:
New Way Agencies are fully aligned with the NDIS and their Code of Conduct
The National Disability Insurance Scheme (NDIS) provides support to eligible people with intellectual, physical, sensory cognitive and psycohosocial disability.
The NDIS provides reasonable and necessary funding to people with a permament and significant disability to access the supports and services they need to live and enjoy their life. Every NDIS particiapant has an individual plan that lists their goals and funding.
NDIS participants use their funding to purchase supports and services to help them achieve their goals. Everyone has different goals. Goals might include things like volunteering, getting and keeping a job, making friends or participating in a local community activity. NDIS participants and their nominee or third-party decision makers control the support they receive, when they receive it and who provides it.